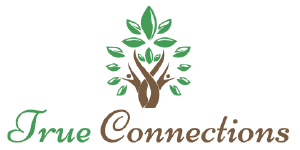 SAN ANTONIO SUBOXONE CLINIC OFFERING TREATMENT AND COUNSELING FOR OPIOID ADDICTION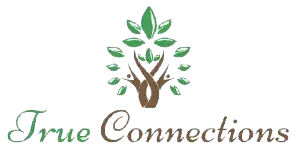 SAN ANTONIO SUBOXONE CLINIC OFFERING TREATMENT AND COUNSELING FOR OPIOID ADDICTION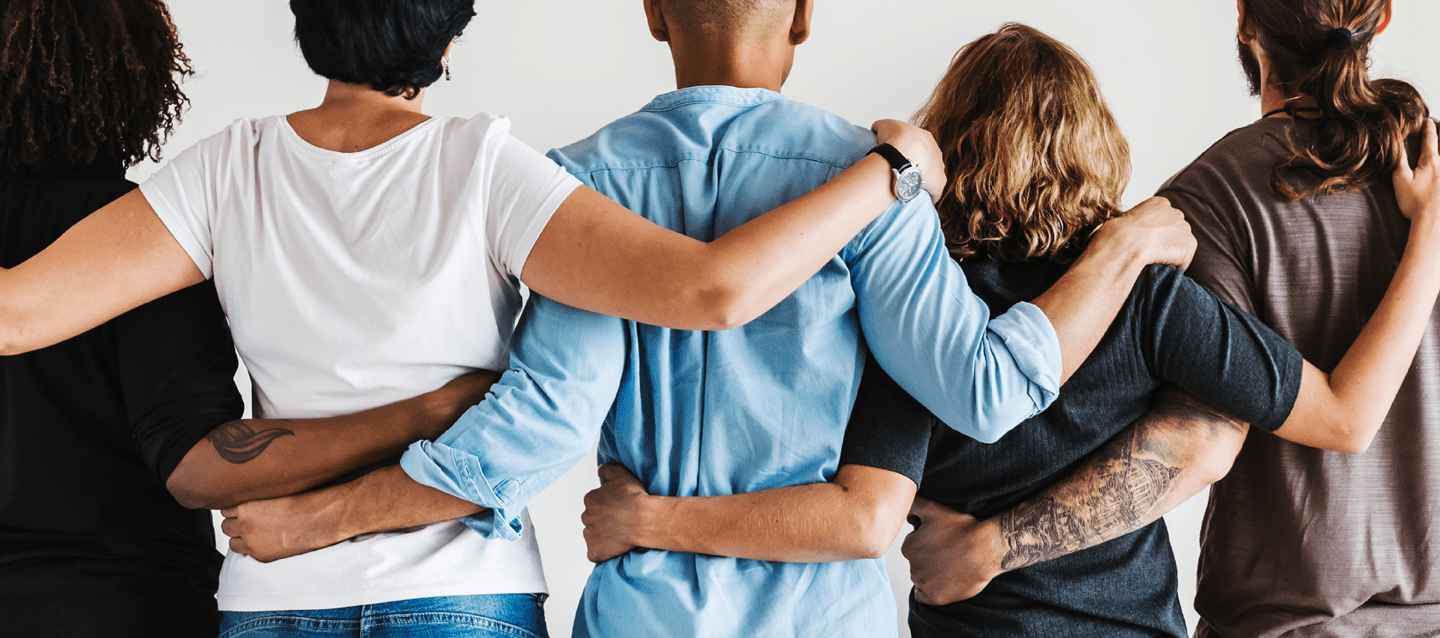 Where do you turn for help?
Connections Health Services is an affordable Suboxone clinic in San Antonio. Our medical and counseling professional staff has the experience and expertise to assist you in combating opioid substance abuse issues
True Connections Opioid Addiction Treatment Plan
Our Suboxone Treatment Recovery Program in San Antonio has three parts: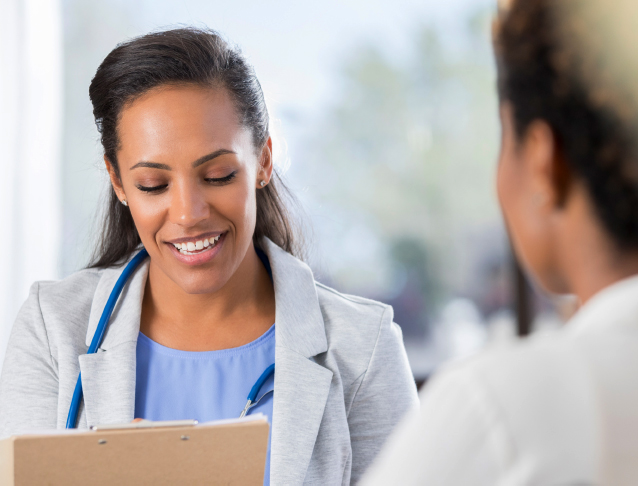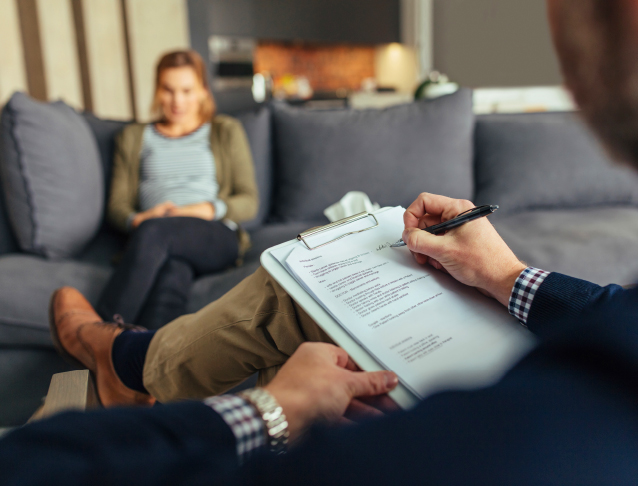 Medication
First, we prescribe Suboxone or Buprenorphine, medications that help counteract the symptoms of cravings and withdrawal. Our True Connections Suboxone doctors in San Antonio will determine which medication best fits your needs. If you're pregnant, we have alternative medicine we can prescribe.
Counseling
Next, we implement a wholesome and holistic treatment for your opioid addiction. Our counseling sessions will help you find the underlying issues that cause relapse. True Connections Health Services aims to treat the client, not the symptoms. We are dedicated to ensuring that we successfully help you live a whole and healthy life.
Support Group
Finally, we help you create a support group. Whether you find it through friends, family, or a 12-step recovery meeting, having a support system increases the chances for a successful recovery.