SAN ANTONIO CLINIC OFFERING COUNSELING SERVICES FOR VARIOUS ENDEAVORS.

SAN ANTONIO CLINIC OFFERING COUNSELING SERVICES FOR VARIOUS ENDEAVORS.
Michael A. Saahene, , MAC, LPC, NCC  |  Program Director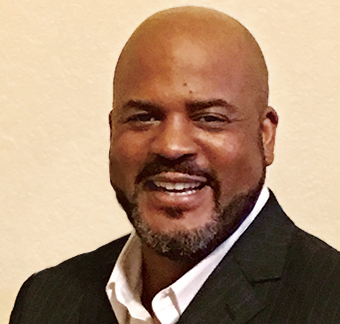 Richard Bryant, Licensed Professional Counseling Intern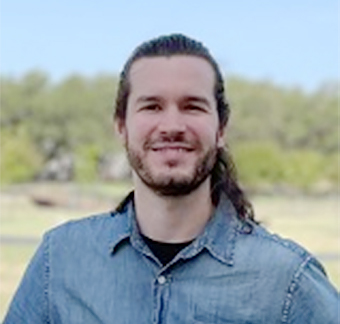 Supervised By: Program Director, Michael Saahene, MAC, LPC,
NCC  |  Program Director
Lacie L. Jasso, M.A., LPC-A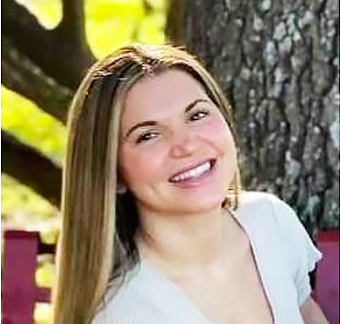 Supervised by: Mee-Gaik Lim,
Ph.D.  |  LPC-associate
Michael's Philosophy
Counseling is a tool one uses to identify personal shortcomings as well as gaining insight into one's self-exploration. My approach to counseling begins with establishing a working collaboration with the client. As a therapist, I believe it is my responsibility to demonstrate to each client that they are in a safe, trusting environment, and to help them understand why they are having difficulties. Counseling encompasses adhering to ethics established in the profession and not interjecting my personal beliefs and values into the therapeutic process. Most importantly, letting clients know and feel they are the most important aspect of any process is a must. My goal is to empower clients, providing them with confidence that they can overcome any challenge in the future.
Michael's Specialties
Individual, Couples, and Family
Spiritual Growth
Grief/PTSD
Coping with Stress
Anger Management/Anxiety
Self-Esteem Building
Abuse/Neglect
Family Conflict Resolution
Abandonment Challenges
Parenting Skill Building
Divorce Transition/Recovery
Relationship Issues
Pre-Marital/Marital Mentoring
Development of Healthy Coping Skills
Richard's Counseling Philosophy
We are all going through or have gone through some rough times throughout our lives. For me, life is a journey and counseling is here to help understand our journey as well as learn how to cope with daily struggles in a cathartic manner. I understand how difficult it can be to ask for help, as I battled with my own pride for many years. After taking the courageous leap, I have found enlightenment. I enjoy being able to join a person's journey and helping them find the means to provide themselves with that same salvation. I believe in equality for all. That means that I will meet you where you are in your journey and help you discover what you need to continue your adventure. Allow me to be your guide through the chaos to promote clarity, enhance awareness, and discover potential. I look forward to embarking on this journey together."
Richard's Specialties
Individuals, Couples, Adolescents and Families
Autism, ADD, ADHD
Grief, Loss, Neglect, Abandonment
Psychodrama Education/Processing
Stress, PTSD, Anger Management
Addiction Counseling
Anxiety/Depression
Relationship/Career Transitioning
Healthy Coping Skills
Sleeping Troubles
Lacie's Counseling Philosophy
My brand of counseling is client-centered talk therapy, pure and simple. Dialogue between two human beings.
Personally, I believe that prior to the art and outcome of counseling are the personal characteristics of the counselor and the quality of the counselor-client relationship. Characteristics I embody as a counselor are respect, genuineness, acceptance, and unconditional positive regard.
I work hard at creating and nurturing strong working relationships and alliances with clients and in helping my clients feel both heard and understood through active listening, reflection, and accurate empathic understanding. I firmly believe that my clients are in possession of the answers they seek and that it is my job to assist them in identifying, developing, and assembling the resources within to meet and resolve their challenges utilizing, above all, genuine respect and care.
Lacie's Specialties
Individuals and Families
Grief and PTSD
Anger and Anxiety Management
Abuse and Neglect
Abandonment Challenges
Separation and Divorce Transition and Recovery
Developing Healthy Coping Skills
Spiritual Growth
Chemical Dependency
Self-Esteem Building
Conflict Resolution
Women's Health
Counseling Adults with Differing Abilities