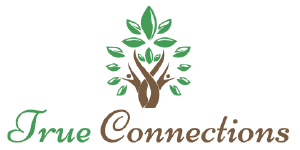 SAN ANTONIO SUBOXONE CLINIC OFFERING TREATMENT AND COUNSELING FOR OPIOID ADDICTION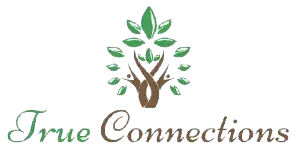 SAN ANTONIO SUBOXONE CLINIC OFFERING TREATMENT AND COUNSELING FOR OPIOID ADDICTION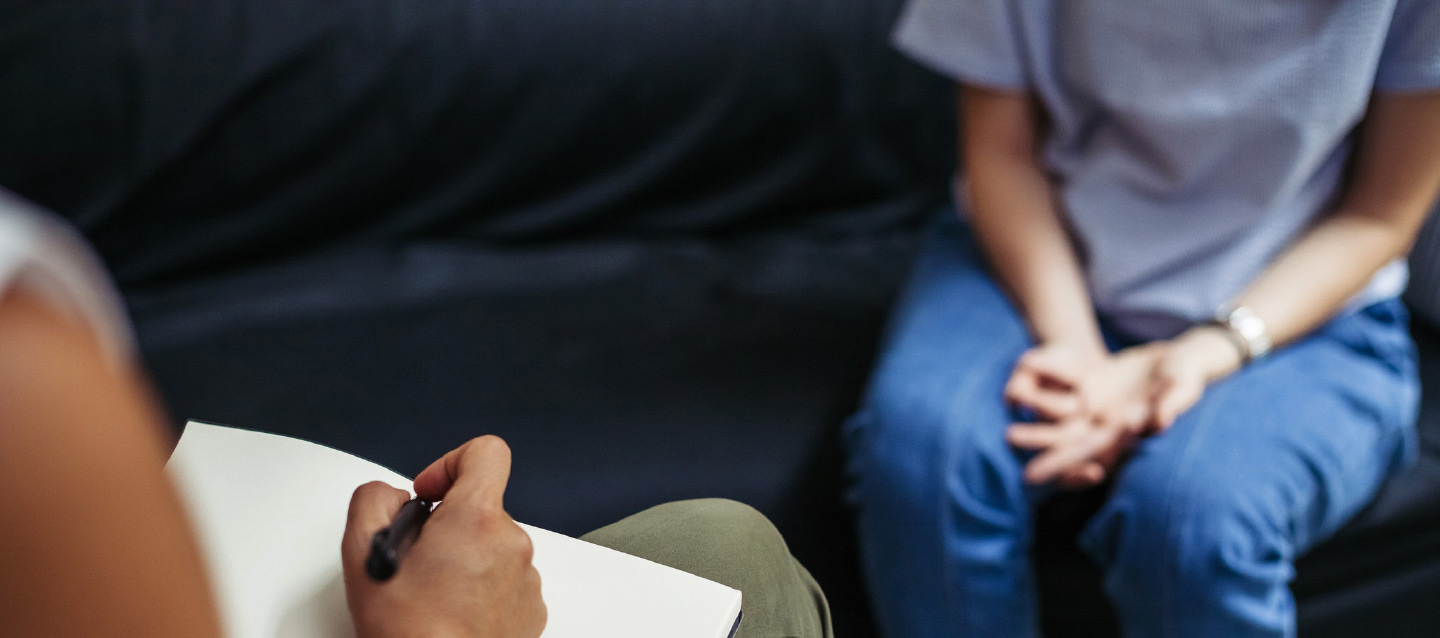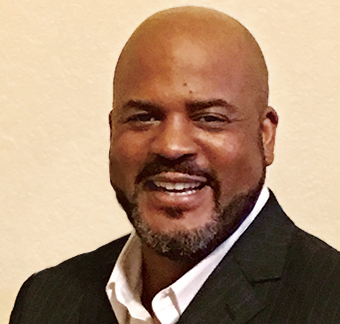 Michael A. Saahene, MA, LPC, LCDC-I
Program Director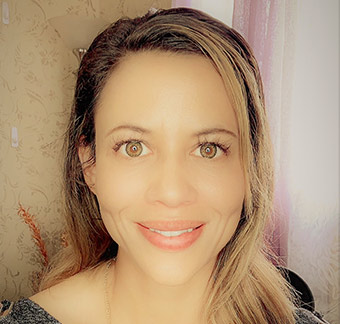 Tania Orozco-Perez
LPC-associate
My Counseling Philosophy
Counseling is a tool one uses to identify personal shortcomings as well as gaining insight into one's own self-exploration. My approach to counseling begins with establishing a working collaboration with the client. As the therapist, I believe it is my responsibility to demonstrate to each client that they are in a safe, trusting environment and help them understand why they are having difficulties. Additionally, counseling encompasses adhering to ethics established in the profession and not interjecting my personal beliefs and values into the therapeutic process.
Most importantly, letting clients know they are the most important aspect of any process is a must. Each client is unique and will present different challenges. Using different counseling modalities, adapted to the uniqueness of each client, will help get to the core tissues. This is the key to helping clients come to positive resolutions. In doing so, this will empower clients and provide them the ability to overcome challenges as they arise in the future.
Practice Specialties
Individual, Couples and Family
Premarital, Marital and Relationship
Developmental/Behavioral Issues
Trauma, Abuse, and PTSD
Spiritual Issues
Life Transition
Self-Esteem Building
Anxiety
Depression
Divorce Recovery
Veteran Services
My Counseling Philosophy
Day to day we are confronted with messages that tell us where we should be in life and what it should look like without regards to our individual experiences and capabilities. It can be hard to sort through the plethora of expectations and limitations on worth we encounter. Trying to keep up with all the changes and challenges of life can disrupt our inner peace and throw us off balance. Suddenly we find ourselves fraught with difficulties and stuck in a prison of our own making. As a therapist, I strive to build trust, establish a therapeutic relationship, and help my clients unravel the difficulties in their lives. I believe in a holistic approach where I help the client in all aspects of the self – physical, emotional, spiritual, and psychological. My hope is to give each client the space and confidence to speak their truth and reconnect with their true selves.
Espanol
A veces la vida nos pone a prueba. En estos momentos inseguro podemos tener muchas dificultades. Pero no lo tienes que hacer solos. Mi deseo es ayudarte en buscar el bienestar y la paz que todos los merecimos. No sufras en silencio. Llama hoy y empieza a desahogar tus preocupaciones. Aqui estoy a tu servicio.
Practice Specialties
Individual, Couples, and Family
Divorce Transitions/Recovery
Stress/Anger Management
Developing of Healthy Coping Skills
Military Transition
Communication Skills
Dealing with Anxiety
Grief Counseling
Co-parenting Skills
Addiction Counseling
Trauma counseling
Sexuality