SAN ANTONIO SUBOXONE CLINIC OFFERS TREATMENT
AND COUNSELING FOR OPIOID ADDICTION.

Your healthy recovery begins with True Connections Suboxone Clinic San Antonio
The caring and concerned team of physicians and therapists at True Connections Health Services offers affordable Suboxone® treatment and counseling to help you successfully overcome opioid addiction. Our comprehensive, holistic treatment plan includes strategies to assist you in adopting healthy behaviors for long-lasting recovery. Learn more about our Opioid Addiction Treatment Plan.

Counseling services to help you implement positive long-term changes
Learning healthy behavior patterns is necessary to achieve a more enriched and fulfilling life. At True Counseling, we offer our clients a safe and trusting environment to gain insight into the underlying causes of anxiety, stress, depression, trauma, grief, and how to address them. Whatever the situation, we explore strategies for individuals, couples, and families to help gain control of their lives.
What is Suboxone, and are you a candidate for treatment?
Suboxone is a medication containing buprenorphine and naloxone combined in a single tablet. Buprenorphine—which has been used successfully to treat heroin addiction—works by acting on the brain's opiate receptors to relieve withdrawal and cravings without prompting the same intense high or dangerous side effects as other opioids. When combined with naloxone, buprenorphine's abuse potential is limited because people who inject it experience severe withdrawal symptoms. However, when Suboxone is taken orally, as prescribed, these adverse effects do not occur. Our Suboxone doctors in San Antonio will determine the best course of treatment for you and offer options if you are pregnant. Discover if you are a candidate for treatment with Suboxone in San Antonio at True Connections Health Services.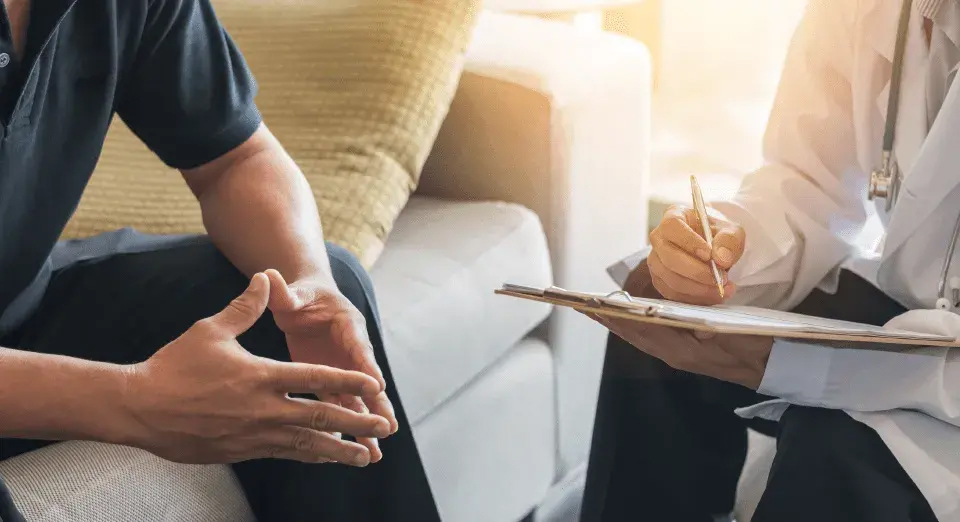 Quesions about opioid withdrawl?
Learn More About What Helps With Opioid Withdrawal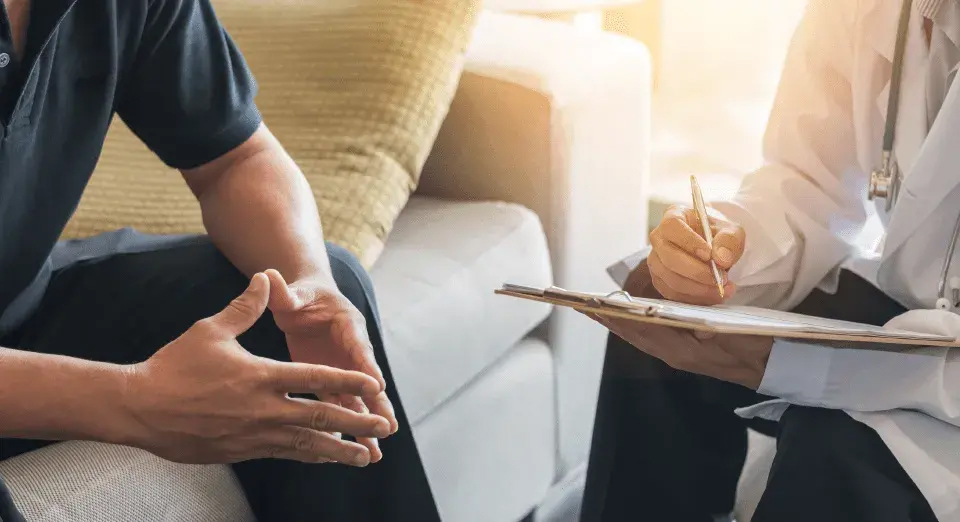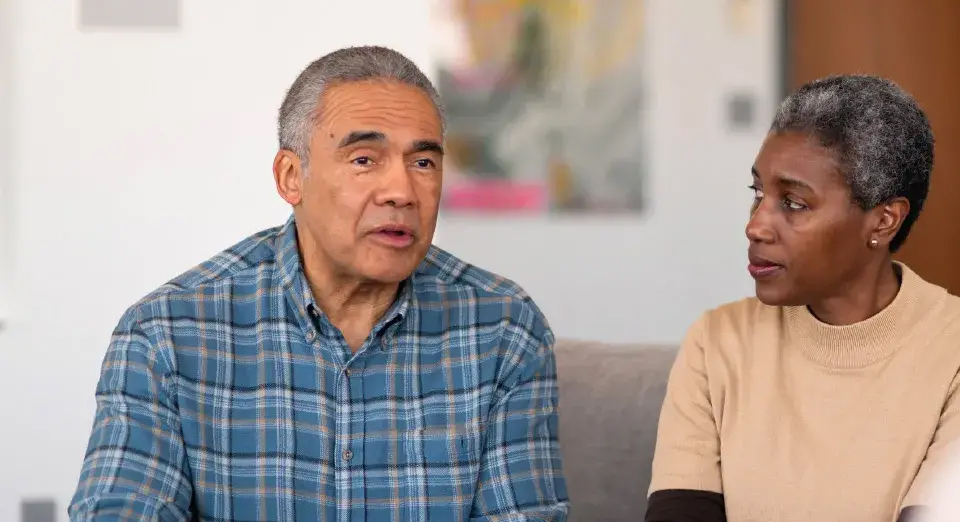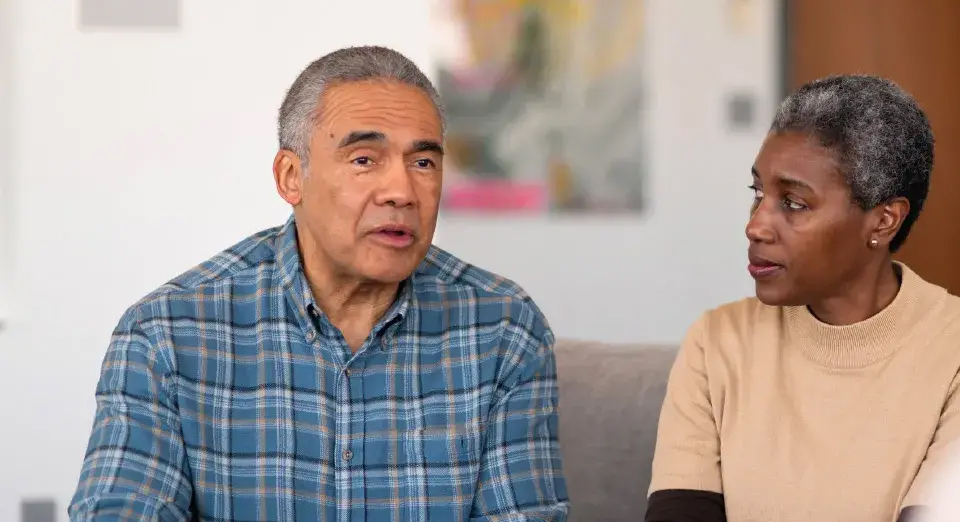 Questions about effectiveness of talk therapy?
Learn more about individual, couple and family counseling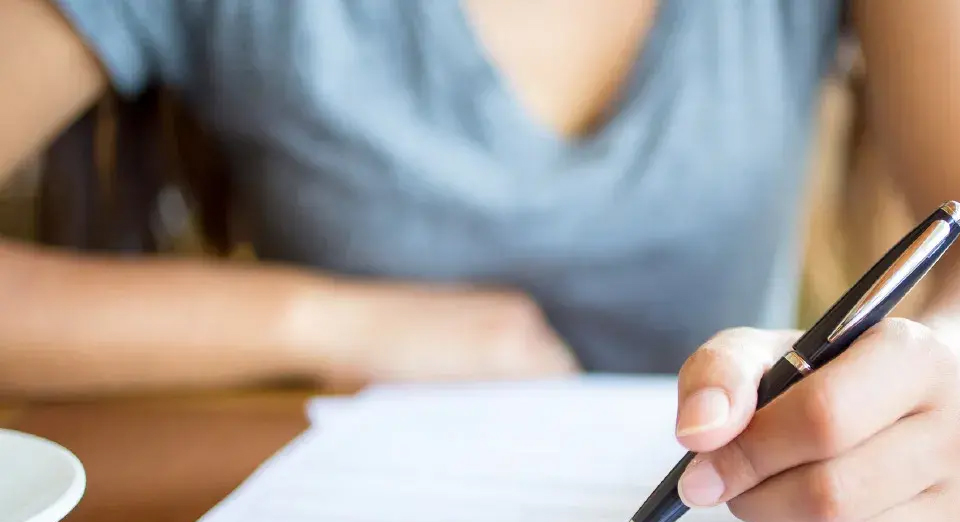 Intake Forms to Complete for
Your First Appointment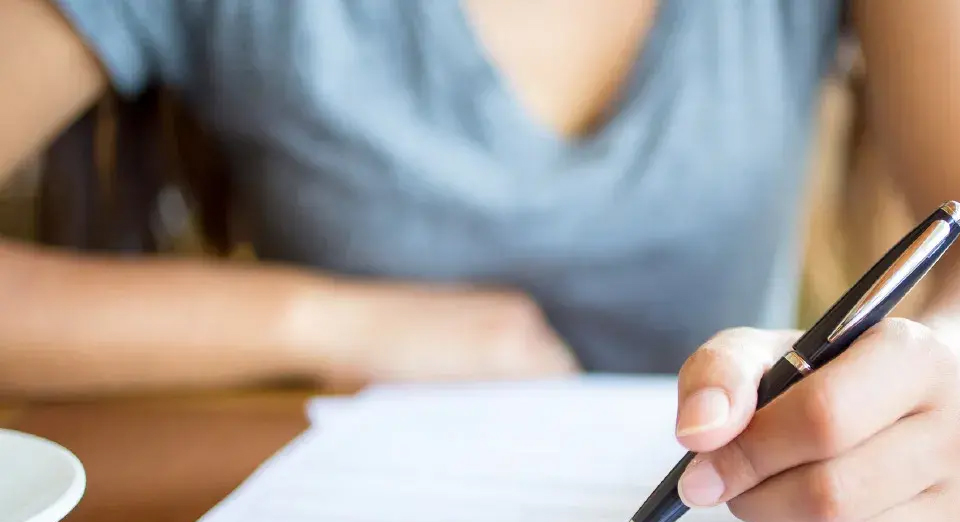 Where do I turn for help?
True Connections Health Services offers Counseling in San Antonio. Our counseling professionals have the experience and expertise to assist you in combatting opioid substance abuse issues.