True Counseling Health Services
SAN ANTONIO CLINIC OFFERS COUNSELING SERVICES FOR VARIOUS ENDEAVORS.

Counseling services to help you implement positive long-term changes
Learning healthy behavior patterns is necessary to achieve a more enriched and fulfilling life. At True Counseling, we offer our clients a safe and trusting environment to gain insight into the underlying causes of anxiety, stress, depression, trauma, grief, and how to address them. Whatever the situation, we explore strategies for individuals, couples, and families to help gain control of their lives.
Mental Health Counseling Services
Blended Family Traditions
Build effective Parenting Skills
Deployment Adjustment
Drug Recovery Counseling
Career and Retirement Transitions
Coping with Anxiety 
Cyber Affairs
Divorce Transitions
Family Re-Integration
Family Violence
Grief and Loss Healing
Healing from Depression
Management of Anger and Rage
Strengthening Marital/Couple Relationships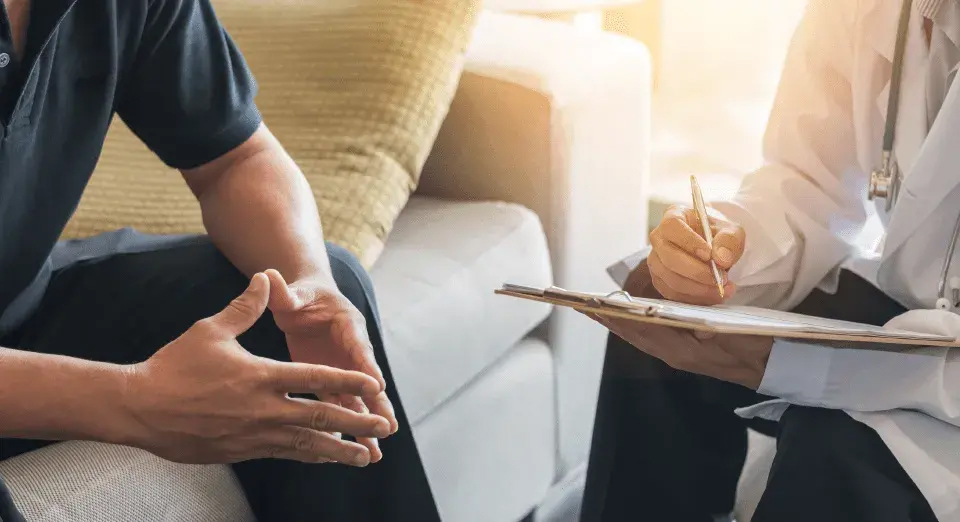 Medicaid
Amerigroup
Molina
Superior
Aetna
Cigna
Oscar
Oxford
Blue Cross/Blue Shield of Texas
United Health Care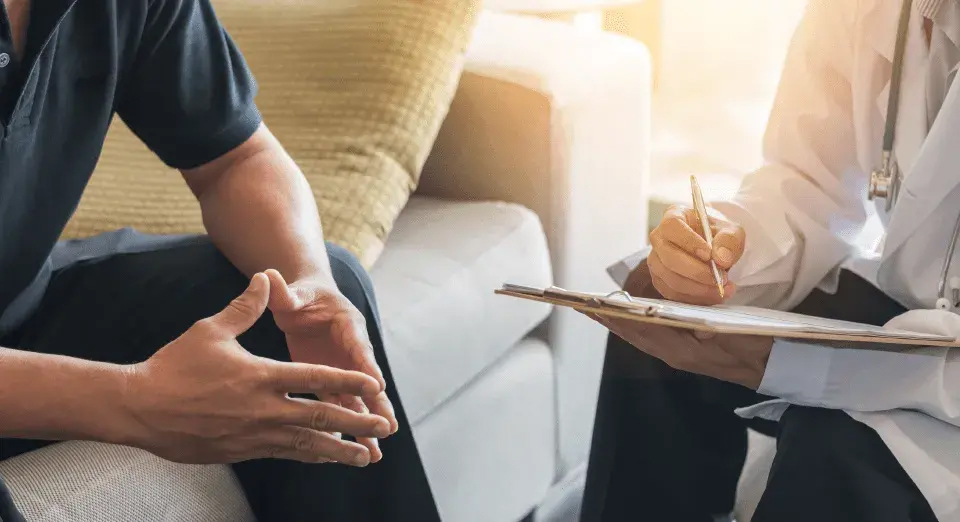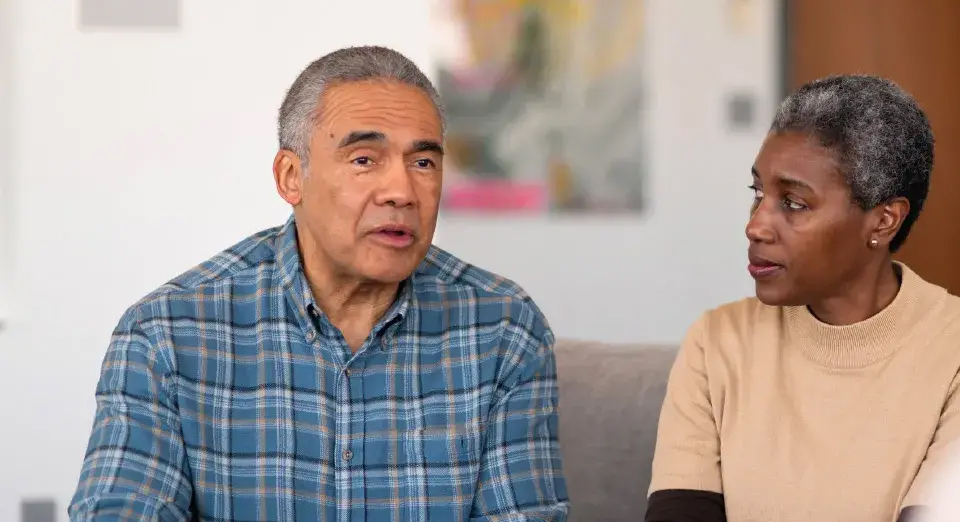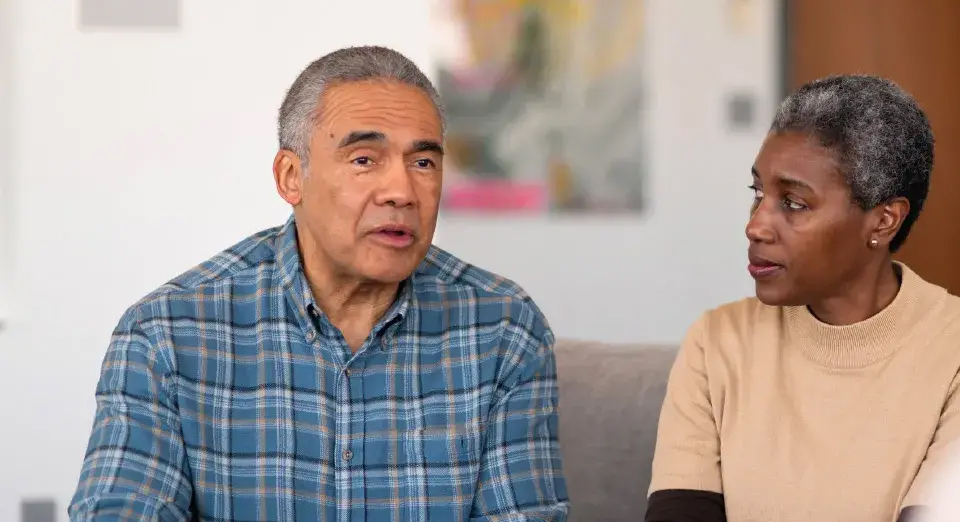 Questions about effectiveness of talk therapy?
Learn more about individual, couple and family counseling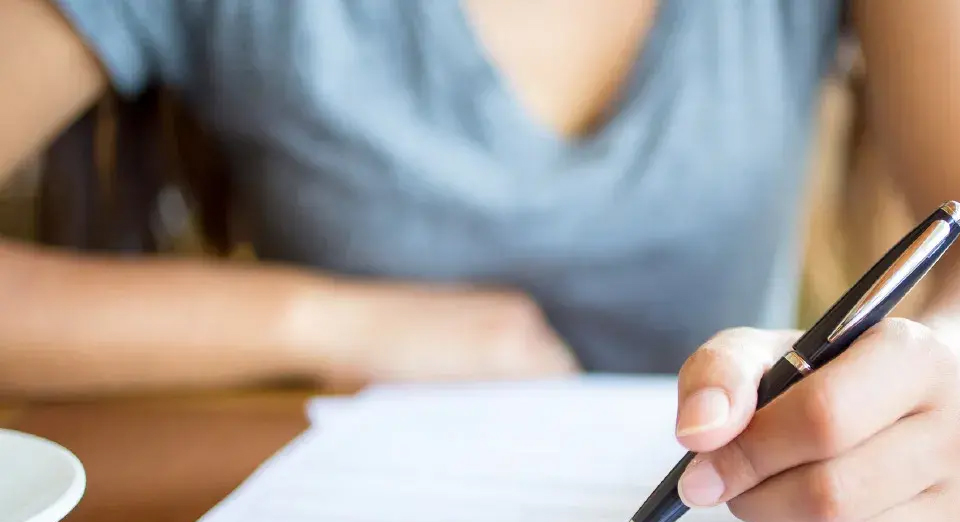 Licensed Therapist: $84 – $120 (per session)
Graduate level Counseling Intern: $65 (per session)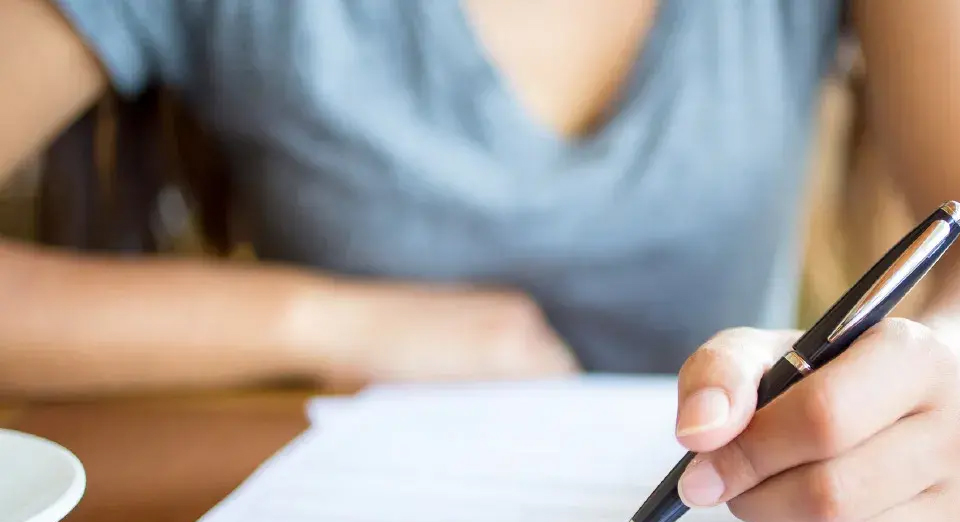 Where do I turn for help?
True Counseling Health Services offers Counseling in San Antonio. Our counseling professionals have the experience and expertise to assist you in combatting opioid substance abuse issues.